Helping young professionals succeed in business
Paying it forward -- at every stage
Mentorship 360°
Apply now
In the beating heart of Central London, you can find CJL -- a social and business hub bringing Jewish professionals together.
At CJL we want to do more, which is why we're introducing Mentorship 360°, a community of mentors and mentees where individuals can impart both professional and life wisdom.
"Helped me immensely with my decision making."
The mentoring programme has helped me immensely with my decision making and has increased my confidence as well as my commercial instinct. In this short period, I have made significant choices and good career progression.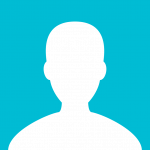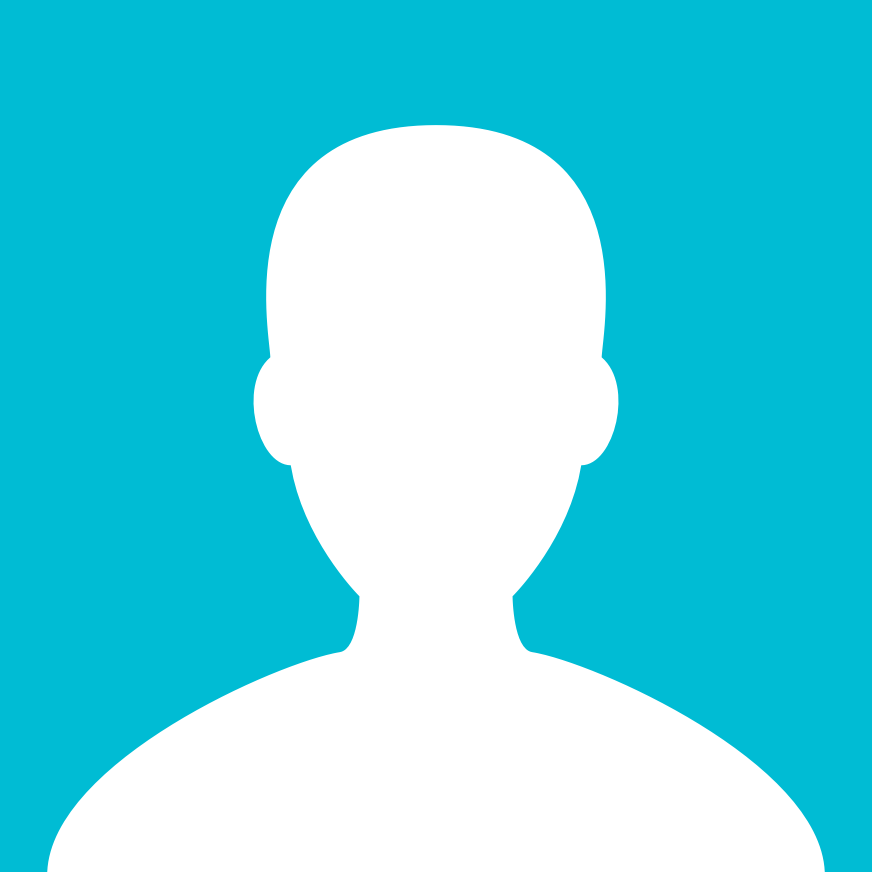 Bradley Bendell
"I certainly benefited from the advice of an experienced professional."
I certainly benefited from the programme by receiving and drawing on the advice of an experienced professional within my field. Having someone to bounce ideas off, about my career, the industry, exams and personal challenges was invaluable.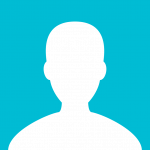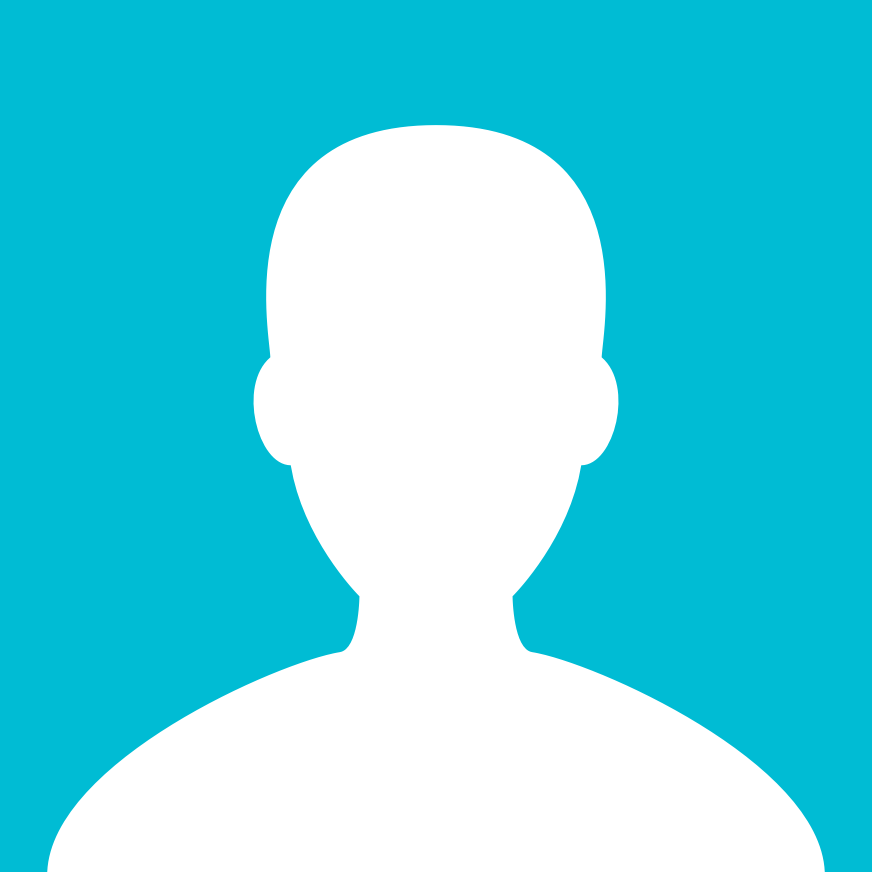 James Abrams
"It was invaluable being paired with a mentor."
Some knowledge can only be gained through experience and it was invaluable being paired with a mentor who not only has a wealth of experience in my professional field but also the ability to listen and empathize. I have continued to meet my mentor and the conversations have proven beneficial
to how I think about and manage my career.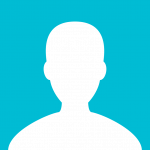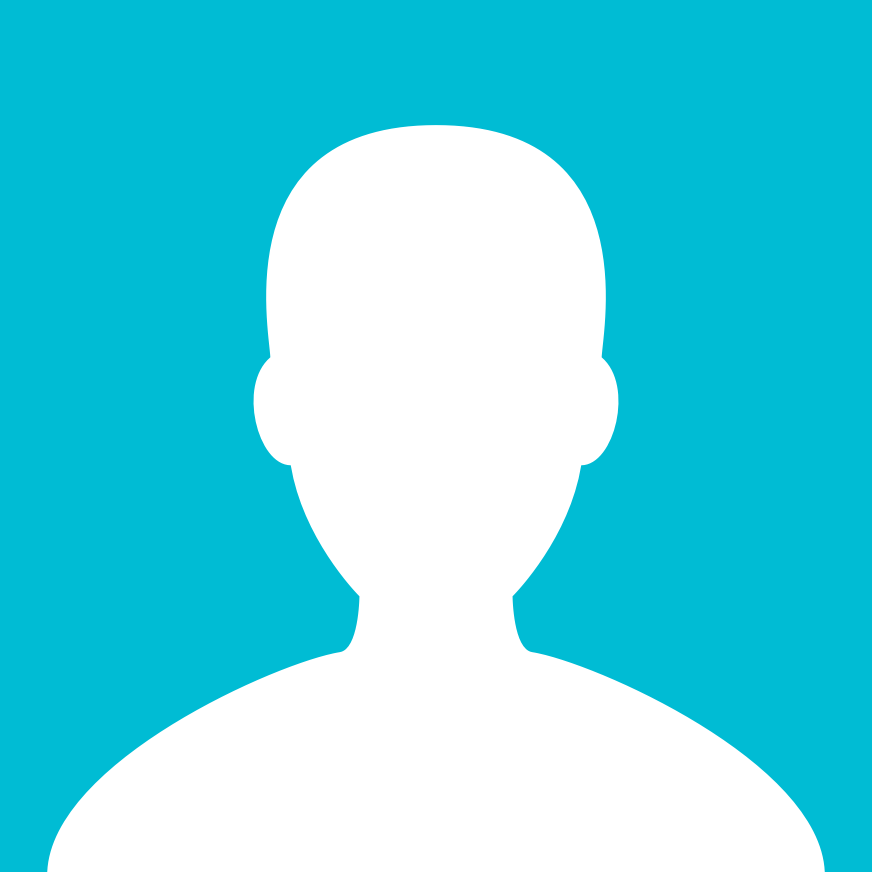 Anonymous
You don't just get 'support'…
… you get
Personable support
In a dog-eat-dog world it can feel like no one really cares. Joining Mentorship 360° means that you connect with someone and feel like you're part of something. Get the sage advice from someone who has been-there-done-that.
Community Support
Whether you're a mentor or a mentee there is nothing like the strong support of a community. The interaction between members means that no matter the stage you're gaining a fresh input and outlook. There is no top-down approach here, it's about paying it forward no matter your status.
Career Support
The business world can be confusing at best and intimidating at worst. By linking up with a mentor, you know the complex issues and challenges that tend to crop up can be talked through with someone qualified. Bring your thorniest career issues to the table and walk out with clarity.
CJL by the numbers
15, 000 +
People have passed through our doors
10
Years since CJL was founded
150
Leading business speakers
Once I sign up, what do I get?
1.
Mentorship
There is nothing as valuable as mentorship focused on your needs and your stage in business.By talking 1 to 1 with someone you gain invaluable outtakes from their life experience and learn from their wise advice.
2.
Group Mentorship
This is where you get informative peer-interaction and insightful direction no matter your stage. As a member, you'll have exclusive access to these group mentorship sessions -- which you'll want to attend because we have some well-known experts with top-notch expertise.
3.
Job board
At a fork in your career? You'll find a constantly updated job board, and you can apply to those jobs with the career advice and direction from your mentor.
4.
Private Platform
Access to a private platform where you can connect across the board with like-minded individuals. Learn from everyone - because we all have what to share.
Paying it forward
Top down doesn't work at CJL.We believe in "paying it forward", empowering participants to give and receive. Our hope is that mentees will eventually give back to the community and mentor newer students.
It's 360° all the way.
"

When two people meet, something good should result for a third 

"

Rabbi Yosef Yitzchak of Lubavitch
CJL handpicks its mentors for your success
Jon Medved

Eduardo Azar

Bill Benjamin

Gilad Engel

Harry Handelsman

Trevor Abrahmsohn

Martin Sorrell
You've got questions. We've got answers.
What is the purpose of this program?

To create a community of mentors and mentees where experienced individuals can impart both professional and life wisdom. We want a pay-it-forward attitude because we believe that whatever your age and stage you have what to share and give.

Add to this the thoughtfully presented documentation, featuring code highlighting, snippets, class customizer explanation and you've got yourself one powerful value package.

How long does the program run for?

The program is set to run 6 months, however, this will differ from case to case as people work at different paces and with different goals. So don't worry if this timeframe doesn't work for you, it's flexible.

After you hit "apply now", you'll be directed to fill out an application form. According to your personal and specific details, you'll be matched to a suitable mentor.

How often will I meet with my mentor?

This is completely up to each mentor and mentee to decide but the recommended guidelines are 6 times a year. Sessions should last anywhere between 30 minutes to 60 minutes.

How do I know that this program will work?

The success of your experience is directly linked to the effort you put into the program. We cannot guarantee the results, but our experience shows a 100% rate of satisfaction from both mentors and mentees.

How do I know if this is for me?

If...

Joining a supportive network
Learning from those more experience
Getting tips and advice from people "out there"

...Sounds like something that you can use -- then this is for you.

When the programme ends, can I continue the relationship with my mentor/mentee?

Our programme is designed/built to run through a specific structure with milestones to insure a successful result. maximise the efficiency and productivity. You are of course free to continue the relationship with your mentor.
Experience cutting edge technology when you join Mentorship 360°
You get access to an online virtual community, that's easy to navigate and saves you time because you can schedule appointments right on the platform.
It's not a cumbersome new navigation to learn, it's simple and easy.
"I met with these students and they kept on asking me the questions, "How do you grow a business internationally? What about different cultures?" My view is that all people are the same; everybody wants to grow in life, take care of their kids, wants to have good medical care, and, really, everybody wants to be part of a company, a culture, a club, and a tribe that they feel comfortable with, that they enjoy. If you're passionate about something, eventually you'll get it done."

Stanley Bergman

Chairman and CEO of Henry Schein:

"If we do not fundamentally help our community grow and progress and make young professionals feel proud that they are Jewish, they will forsake the religion. The only way to do that is to have people who are ready to give their time and effort and physically create an environment that will allow young professionals to feel proud of being Jewish."

Keith Breslauer

Founder & Director, Patron Capital

"One of the very important aspects of the Centre for Jewish Life is the passing of the baton from the older generation to the younger generation. To a large degree, our success as a people is really dependent upon those who are coming forward, the younger generation, understanding, respecting, and learning from the older generation."

Martin Moshal

International businessman and the founder of Moshal scholarship program

"The secret of the CJL has been to treat everyone with tolerance and inclusiveness, getting people more connected and doing all this in a place that is cool and trendy. But its power is that it has kept the spirit and beauty of Judaism."

Edward Misrahi

Ronit Capital
Step 1
Apply to be a mentor / mentee.
Step 2
Your application will be processed
You'll gain access to the private platform
You'll be matched with a suitable mentor / mentee
Step 3
You'll get:
Clear instructions on how to set up calls with your mentor
Periodic invitations to exclusive events