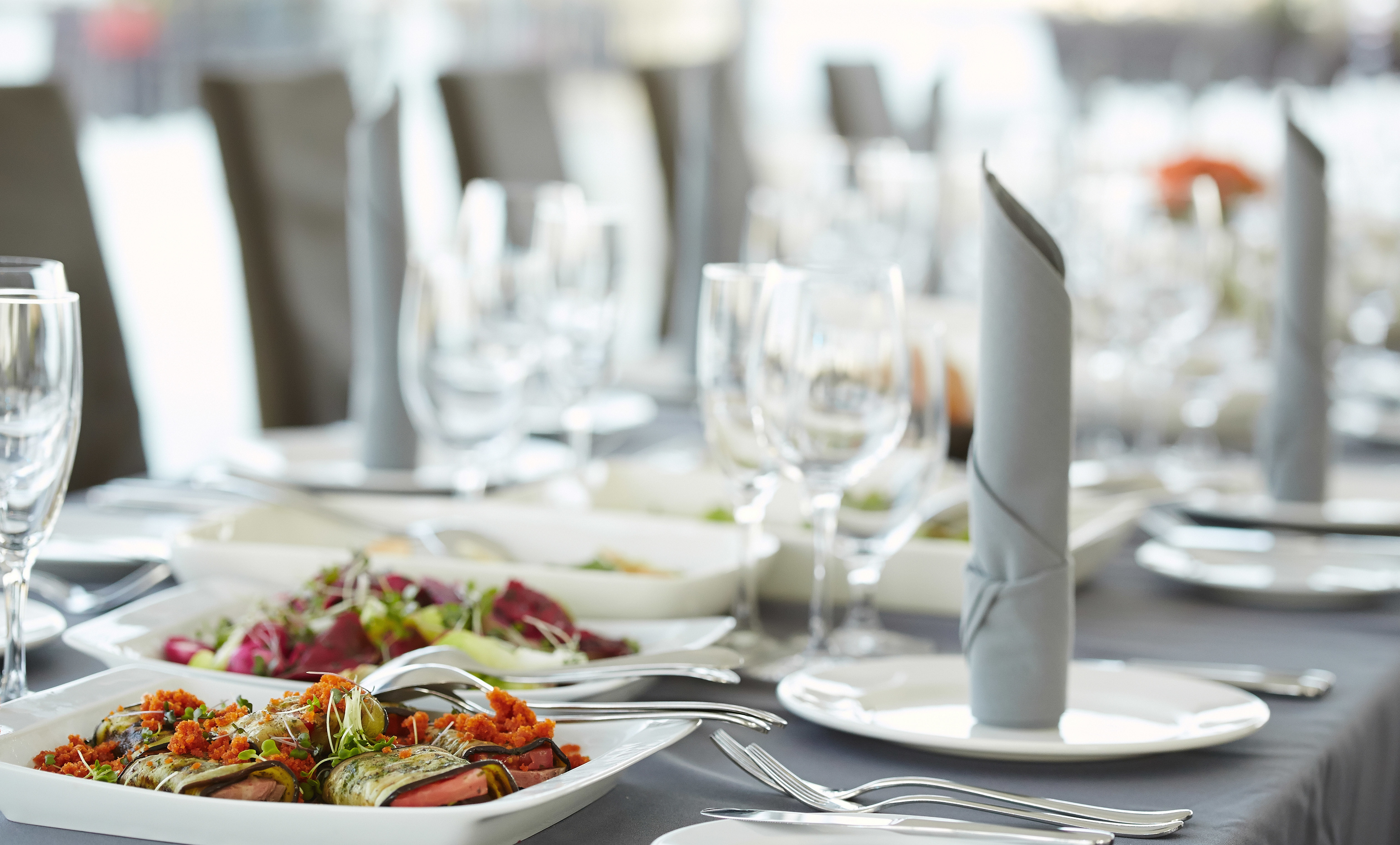 Friday Night
We organise regular Friday night dinners in Central London. They are the perfect place to socialise with young Jews in a leisurely atmosphere.
At the Marriott
Come for one of the legendary Friday night dinners at the Marriott. Enjoy a refined 4-course meal and connect with other young people. Thousands have attended what has now become the most popular and vibrant place to spend Friday night in London.
Book our next event »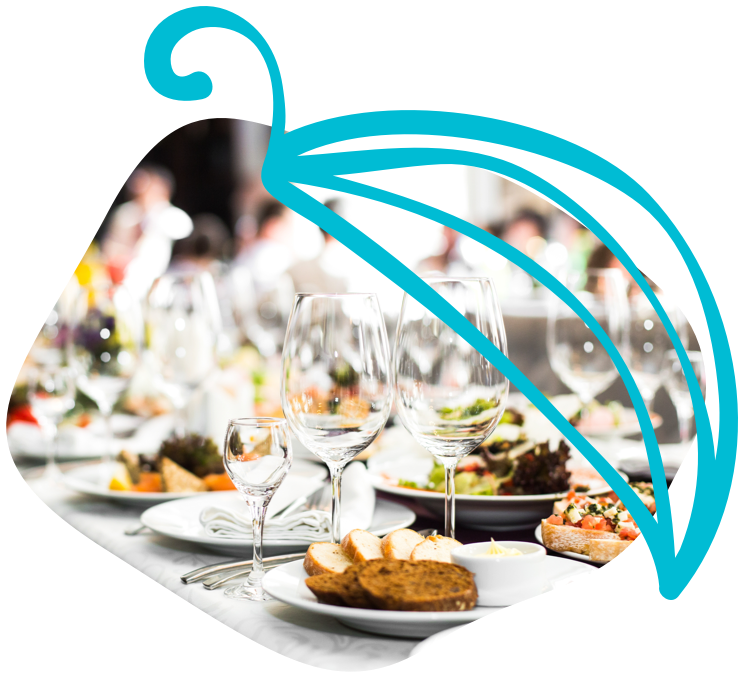 At the CJL
Meet us at the heart of Central London for a Friday night at the CJL. Join the cosy ambiance and enjoy dinner in a place that feels like home with young Jews from all around the world.
Book our next event »